dublab.jp Radio Collective #78 From Tokyo @cafe_malmo(14.10.22)
14.10.22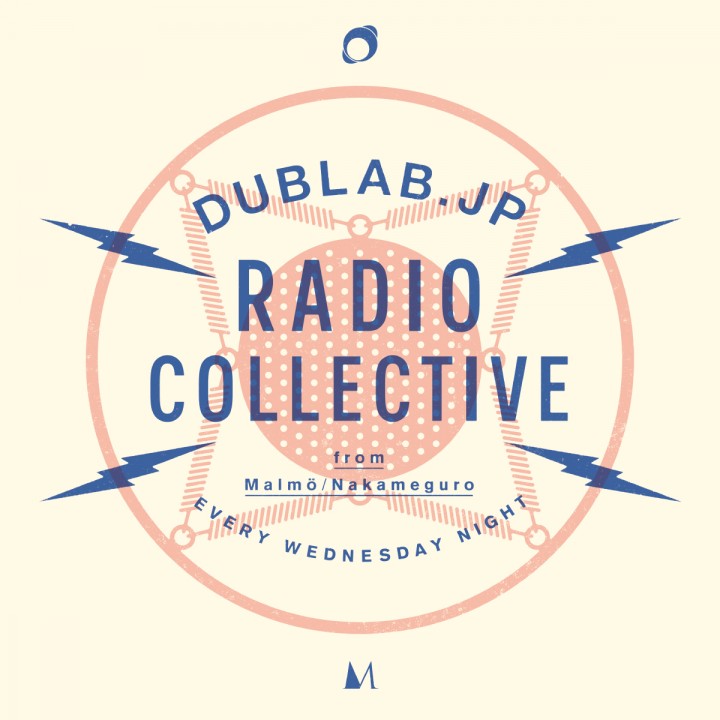 10/22の放送の前半は、今回で10回目を迎えるKensei & SagaraxxのCoffee & Cigarettes
Bandによる"electric roots" 。
22時からの後半はシカゴから来日中のビートメーカーRadiusを迎えてお送りします。
※ 中目黒Malmoからお届けするdublab.jpは、dublab.jpへのドネーション込みで1,000円の「ファーストドリンク」を設けております。dublab.jpの運営及びアーティストのサポートのために、ご理解とご協力をお願いいたします。
Your beer makes us cheer !
dublab.jp RADIO COLLECTIVE From TOKYO
日時:2014年10月22日 21:00 start
Labrats Coffee & Cigarettes Band , Radius
場所:Malmö(Google Map→東京都目黒区青葉台1-15-2 AK-3ビル 1F)
■ Coffee & Cigarettes Band
DJとしてのスタンスにこだわる自分達がPlayしたいサウンドをつくる為、2006年活動をスタート。
自由でオープンなスピリットを大切にしながらDJとして現場で"今"鳴って面白いと思うサウンドを制作。
これまで数々のアナログ盤(7inch/12inch)を積極的にリリース。
2009年1stアルバム "Love Thing" (electricroots)、2011年"Sessions" 、"Sessions At Forestlimit"(disques corde)をCDリリース。又DJ的視点を活かした様々なミュージシャン達とのLive Sessionや、Coffee & Cigarettes Bandが音楽を含めた様々なアートを発表していく場所としてelectricrootsレーベルの活動も行っている。
現在New Albumを制作中。
Coffee & Cigarettes Bandが青山蜂で新パーティー"colorful"を始動!

■ Radius
A focused multi-dimensional "post-genre" based artist from South Chicago. Radius started crafting beats in 2001. After producing tracks for local rappers, he began to further hone his skills as a producer/live performance artist; by winning in Chicago area beat battles and later performing in various hiphop & electronic showcases with the Moment Sound Crew (Garo, Lokua & Slava). Known for his improv live pa/beat sets; which range from a wide variety of tempos & sounds, highly inspired by his hiphop, jazz & house music roots, due to his Chicago upbringing. He has rocked alongside noteworthy artists including; Daedelus, Dj Shadow, Oddisee, Blu & Exile, Eliot Lipp, The Opus, Thavius Beck, Jeremiah Jae, Mono/Poly, Maker, Dj Houseshoes, & Guilty Simpson. Notable live showcases include Dublab, B-Real TV, Stop Biting Lo-Fi in Seattle, The Beat Swap Meet, Beat Cinema & The Low End Theory in Los Angeles.
His debut full length release 'Neighborhood Suicide' in 2008 on The Secret Life of Sound Label (Chicago), was well received in addition to 'Radiushead' his free Radiohead remix EP released that same year. In 2009 two limited independent projects, Scatterbrain Tapes Vol. 1 on Plustapes a local Chicago cassette based label and custom limited CD release 'Etc…' on Grittygoat based in NYC were released. These appearances led to mentions in Remix magazine, The Chicago Reader, The Chicago Tribune, Pot Holes In My Blog, The Amoeba Records Blog and an interview on the Frank 151 blog. He is cofounding member of two groups; LAGOS (w/ Leo 123 of Dark Party) and Beyond Luck (w/ Dj Moppy). He is currently promoting a new digital album; "Time Travel Is Real (A Prelude To Japan…) and a 7" release; "Infinite Roots Vol. 1 from his imprint; ETC Records.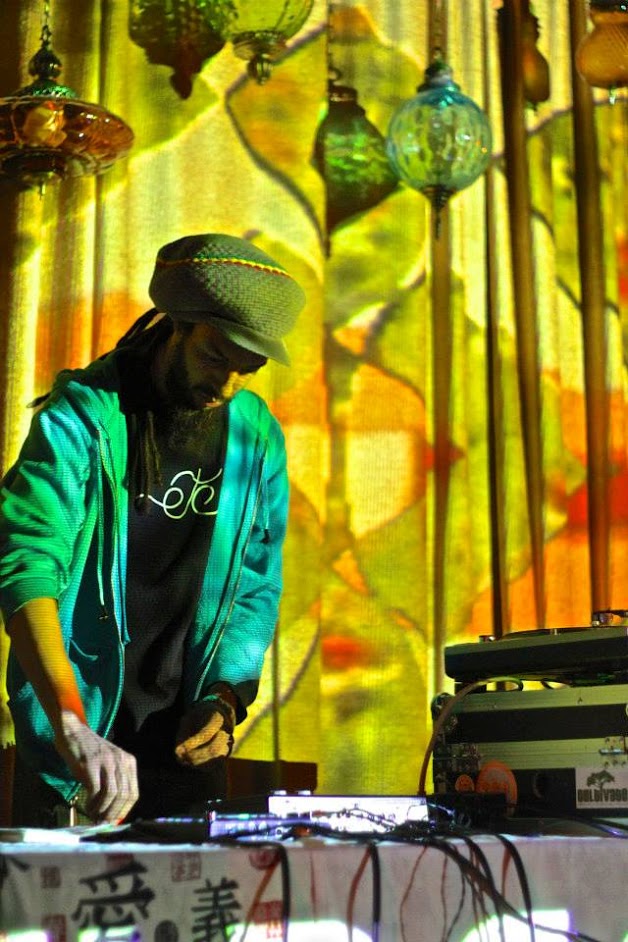 soundcloud.com/Radiusetc

ーーーー
LEFT Field @中目黒solfa
https://www.nakameguro-solfa.com/schedule/sche20141025.html
10/25 SAT 2014
OPEN. 22:00 to LATE DOOR. door:3000(nd) , w/f:2000(nd)

Dakim
Fumitake Tamura (Bun)
noa-
Lidly
pgndst
EeMu
submerse
Fitz Ambro$e
yagi
tajima hal
TiMT
axion117
canooooopy
radius


Monk.T
The Sum Light
Hachi
Kuja
Light-One
TMYK
%C

ーーー
tagged by