TRUNK(MUSIC) presented by dublab.jp (21.3.26)
21.03.26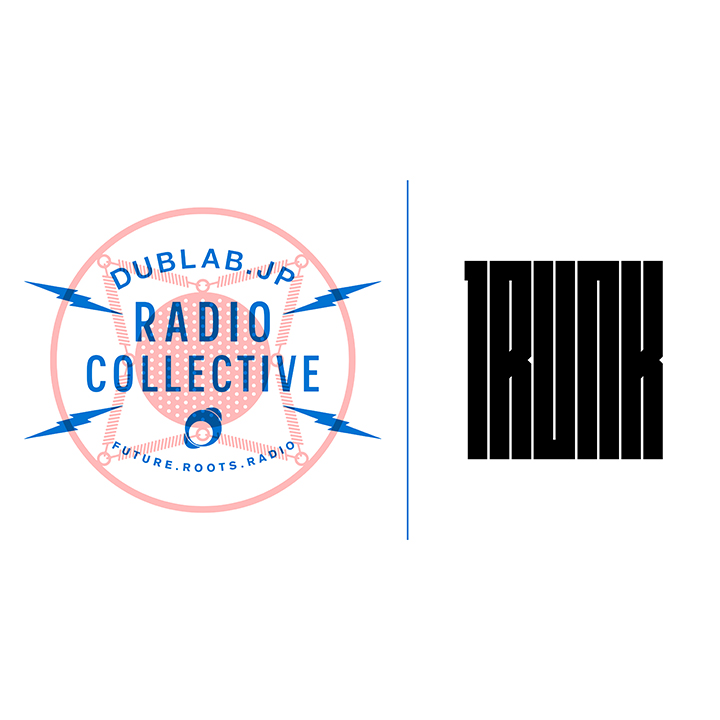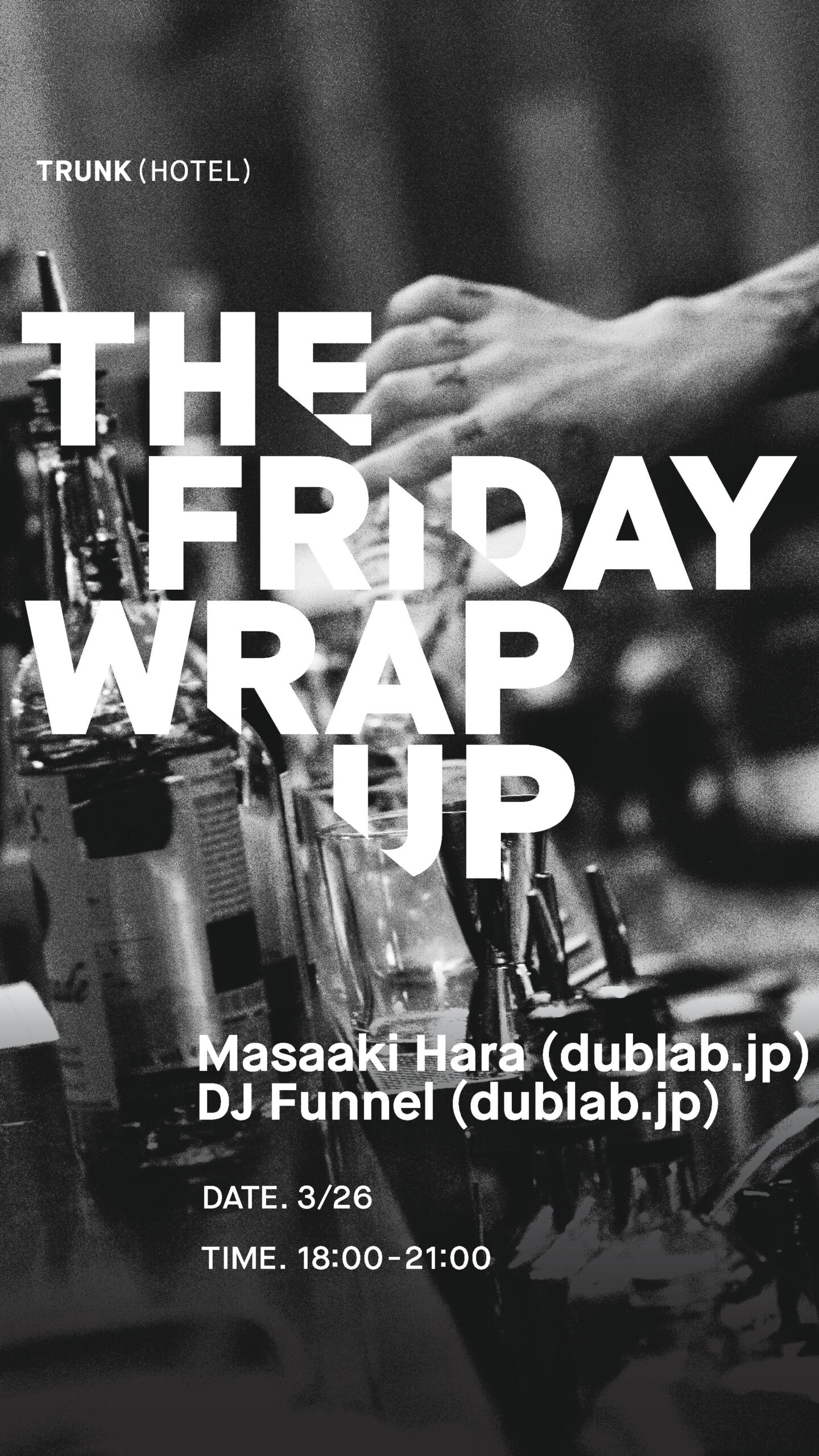 TRUNK(HOTEL)1Fラウンジにてdublab.jpが音楽を提供する「TRUNK(MUSIC) presented by dublab.jp」。
3月26日(金) のMusic Selectorは、原雅明とDJ Funnelです。宿泊の方以外にも一般に開放された、居心地の良いバーカウンターもある空間の音楽をセレクトします。
※配信はありません。
※ラウンジの営業時間は21:00までです。
TRUNK(MUSIC) "The Friday Wrap Up" presented by dublab.jp
日時:3月26日(金) 18:00〜21:00
会場: TRUNK(HOTEL) 1Fラウンジ 東京都渋谷区神宮前5-31
Labrats DJs:原 雅明、DJ Funnel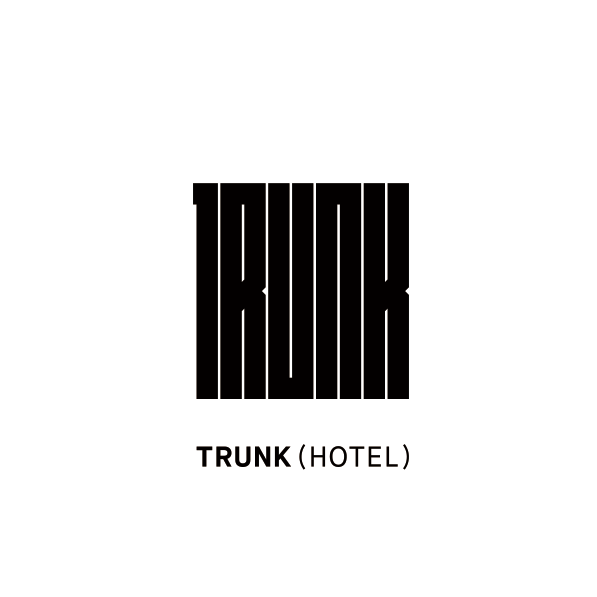 trunk-hotel.com
■ 原 雅明 / Masaaki Hara
音楽ジャーナリスト/ライターとして各種音楽雑誌、ライナーノーツ等に寄稿の傍ら、音楽レーベルringsのプロデューサーとして、新たな潮流となる音楽の紹介に務め、Rei Harakamiの主要アルバムの再発にも携わる。また、Red Bull Music Academyの活動にも長年関わってきた。近年は、LAのネットラジオ局の日本ブランチdublab.jpのディレクターも担当。TRUNK(HOTEL)等のホテルの選曲やDJも手掛け、都市や街と音楽との新たなマッチングにも関心を寄せる。著書『Jazz Thing ジャズという何かージャズが追い求めたサウンドをめぐって』(DU BOOKS)ほか。早稲田大学非常勤講師。
Masaaki Hara started his career as a music journalist from 90's. Having been Contributing to many music medias and liner notes, he produces music label "rings" and introduces emerging trends in music. He is also a director and DJ of dublab.jp, a Japan branch of the LA-based non-profit dublab radio station. He currently does music selection for lounges in hotels and takes great interest in a new matching between the city and town and music.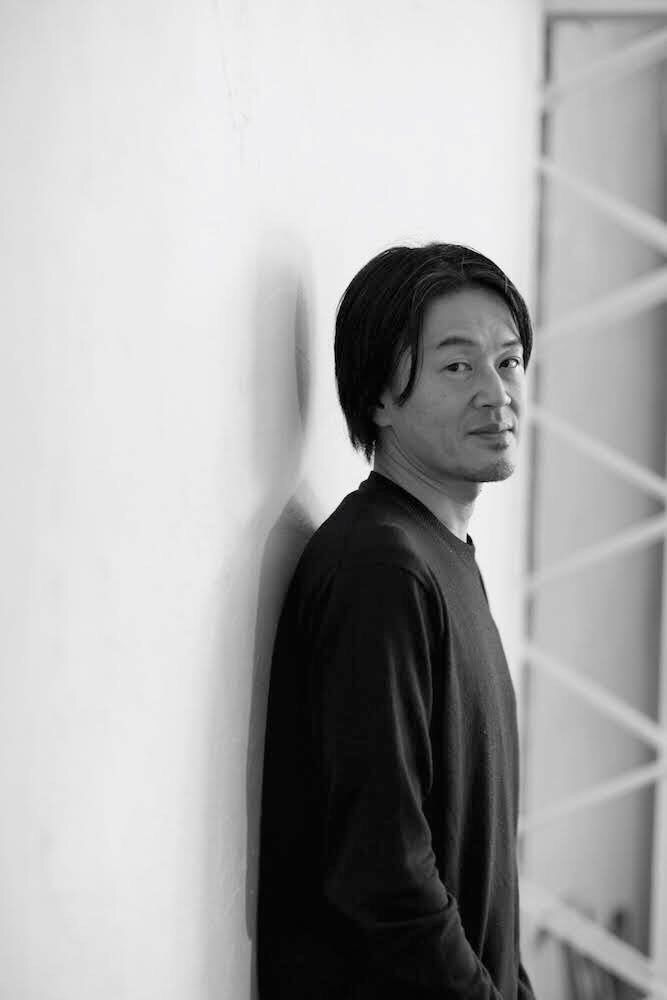 www.ringstokyo.com
twitter.com/masaakihara
www.mixcloud.com/masaakihara/
■ DJ Funnel(astrollage / rings / dublab.jp)
DJ/TRACK MAKER。astrollage、stripe-dot.主宰。ABSTRACT、BREAK BEATS、 ELECTRONICA、HIPHOPをベースに、ROCKやフィールドレコーディングといった様々な要素を取り入れ、繊細で暖かく、力強い空間を創り出す。今まで世に放たれた MIX作品 は、独特の選曲センスと絶妙な MIXで、常に話題を呼んでいる。現場では、スクラッチを織り交ぜたビートサウンドなアプローチから、アコースティックやアンビエントまで、クラブ野外カフェといった、場所と空間を選ばない選曲を聴かせる。浮遊感と叙情的な自身の楽曲や、L.E.D.や No.9 等のRemix Work、LAの非営利ネットラジオ局 dublabの日本ブラン チdublab. jp での labrats DJとしても活躍。今迄に、16 本にも及ぶMIX作品をリリースし、2017年 4月から自身がプロデュースするレーベル astrollageを設立。また、原雅明のプロデュース・レーベル、ringsの運営にも携わる。
Shinichiro Mikawa known as DJ Funnel is a Tokyo based DJ and track-maker. He is the owner of record label/music collective "stripe-dot." and is the director of record label "astrollage". His DJing skills allow significantly smooth flow that is delicately blended with wide range of music selections crossing over genre borders varying from bouncy scratching hip hop beats to warm and gentle acoustic music to echoing ambient sounds, all of which are perfectly displayed in his numerous DJ mix series which he has released over the years. Along making his own music often described "airy lyrical", he has contributed remix works for artists like L.E.D. and No.9 to name a few. While enjoying his involvement with dulab.jp radio (Japan branch of LA's dublab) as "labrat DJ", he keeps himself busy in managing recored label "rings". His 16th DJ mix "Green World" (released in Dec.2019) is his latest work available.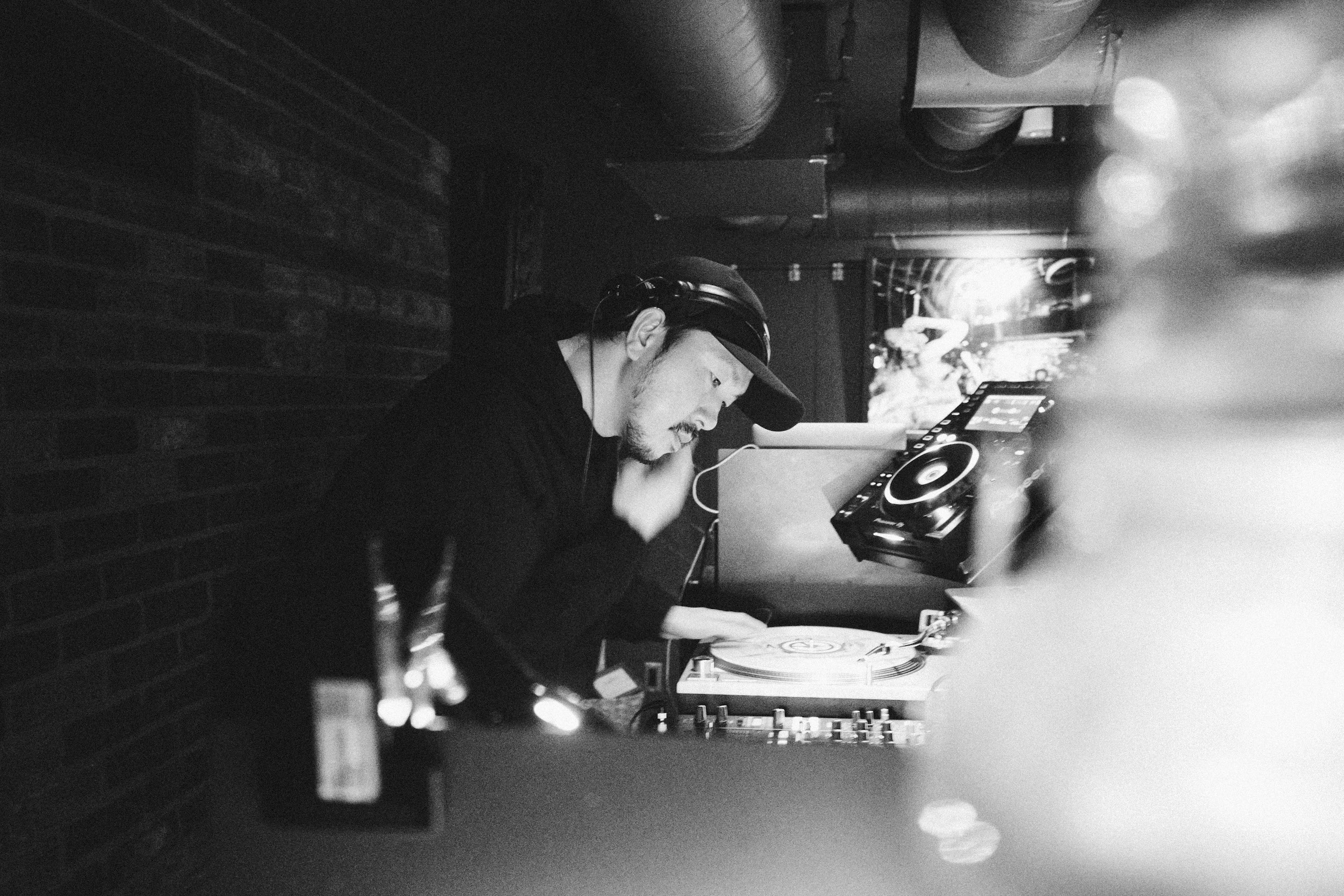 Total Link : linktr.ee/djfunnel
Instagram : www.instagram.com/fun_nel
twitter : twitter.com/FuN_NeL
official site : www.djfunnel.com
ー