dublab.jp Radio Collective #107 From Tokyo @cafe_malmo(15.7.1)
15.07.01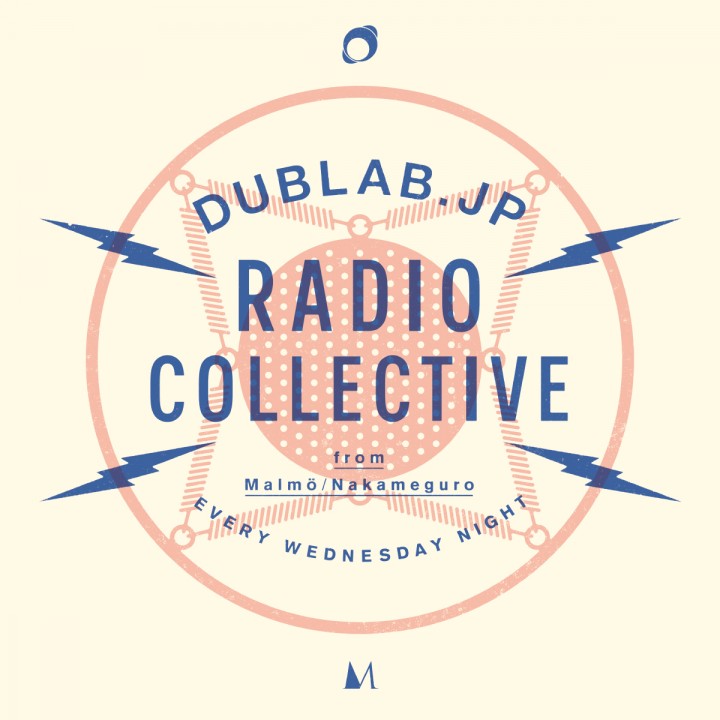 7月最初の放送の前半は、シンガポールのガールズDJコレクティブ ATTAGIRL!のメンバーAmandaがDJを披露。
後半は、Labrat DJの原 雅明によるレギュラー番組『ringsounds』の4回目。今回は先日死去したオーネット・コールマンを取り上げます。
※ 中目黒Malmoからお届けするdublab.jpは、dublab.jpへのドネーション込みで1,000円の「ファーストドリンク」を設けております。dublab.jpの運営及びアーティストのサポートのために、ご理解とご協力をお願いいたします。
Your beer makes us cheer !
dublab.jp RADIO COLLECTIVE From TOKYO
日時:2015年7月1日 21:00 start
Labrats DJs:AMANDA KEISHA ANG(ATTAGIRL! / NOPANTZ) , 原 雅明
場所:Malmö(東京都目黒区青葉台1-15-2 AK-3ビル 1F)
www.malmo-tokyo.com
■ AMANDA KEISHA ANG
DJ, co-founder of ATTAGIRL!
Design lecturer/Marketeer by day and bedroom party fiend by night,Amanda uses her spare time to draw, discover new music on Spotify, DJ,and experiment in the kitchen (especially with instant noodles.)
Having a strong affinity with music from young through the influence of her hippie father and jamming with a string of punk bands since she was 14, she discovered electronic music during her very first job out of high school, and the rest was history . After graduating from the FFF Girl DJ Bootcamp in 2012, she has since played for events at venues such as Zouk's Wine Bar, the now defunct Broadcast HQ, Gem Bar, Butter Factory, Mariko's, Bartini, Blu Jaz and for ZoukOut 2013. Her musical palate is extremely versatile, playing varied sounds of House, Techno, Breaks to Drum & Bass, as she believes every genre is a unique discovery and an interesting experience every single time.
She is also a part of a local riot grrl band called NOPANTZ, where she plays the guitar and screams a lot.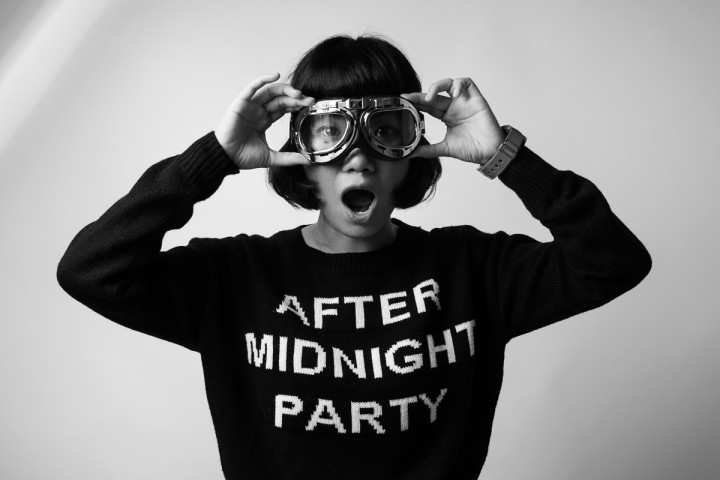 DJ Facebook page:www.facebook.com/mmenace.mixes
Mixcloud:www.mixcloud.com/akasounds
Soundcloud:soundcloud.com/aka-sounds
■ Masaaki Hara
音楽ジャーナリスト/ライターとして執筆活動の傍ら、リリースや各種イヴェントの運営を手がける。
2014年よりringsのレーベル・プロデューサーを務める。
単著『音楽から解き放たれるために──21世紀のサウンド・リサイクル』(フィルムアート社)。
ミックスCD『How Far Do You Wanna Go?』(BLACK SMOKER)。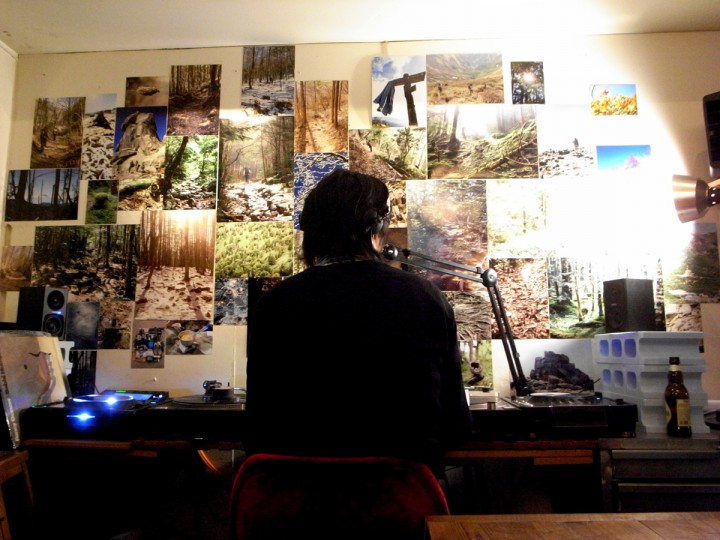 ringsounds.jp