dublab.jp Radio Collective #109 From Tokyo @cafe_malmo(15.8.12)
15.08.12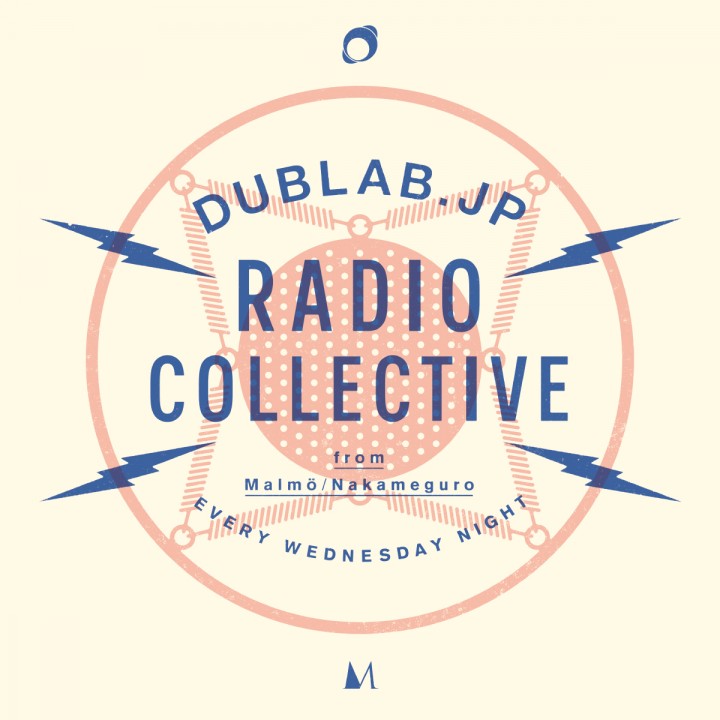 8/12の放送は前半30分を東京在住のビートメーカーFoniksが担当。
21:30からは、CMFLGによる世界中の最先端の音を生でお伝えするライブ/DJプログラム「FMCLG」がスタート。
今回は翌日8/13(木)に恵比寿BATICAで開催される"13complex vol.21″に出演するGo DugongとEarthquake Islandを迎えてお送りします。
※ 中目黒Malmoからお届けするdublab.jpは、dublab.jpへのドネーション込みで1,000円の「ファーストドリンク」を設けております。dublab.jpの運営及びアーティストのサポートのために、ご理解とご協力をお願いいたします。
Your beer makes us cheer !
dublab.jp RADIO COLLECTIVE From TOKYO
日時:2015年8月12日 21:00 start
Labrats DJs:Foniks , Go Dugong , Earthquake Island
場所:Malmö(Google Map→東京都目黒区青葉台1-15-2 AK-3ビル 1F)
■ Foniks
Currently residing in Tokyo by way of Saigon, by way of Los Angeles & the Bay Area, this DJ/Beatmaker is known on two continents for specializing in all things funky. He grew up in San Jose, California, where he got his music foundations playing saxophone and bassoon. After buying a turntable and mixer in highschool, and learning basic scratching, he finally moved onto having two decks and learned to mix/blend while in university. He got his start DJing on college radio via KCPR 91.3 Cal Poly Radio in San Luis Obispo. After 3 years of getting the basics down, and making some elementary compositions on a cracked copy of Fruity Loops, he got an MPC and started his journey into beatmaking. Ever since then he's been digging, DJing and performing engaging live sets on the MPC alongside respected DJs and international artists such as Onra, Daedelus, B.Bravo, Dibiase, Shabazz Palaces, Elusive, Devonwho, Funk B*stard, Andre Power, and even Warren G to name a few. A fiend for squiggly synth lines, slaps, funky bass, and soulful expression, he's committed to providing quality vibes.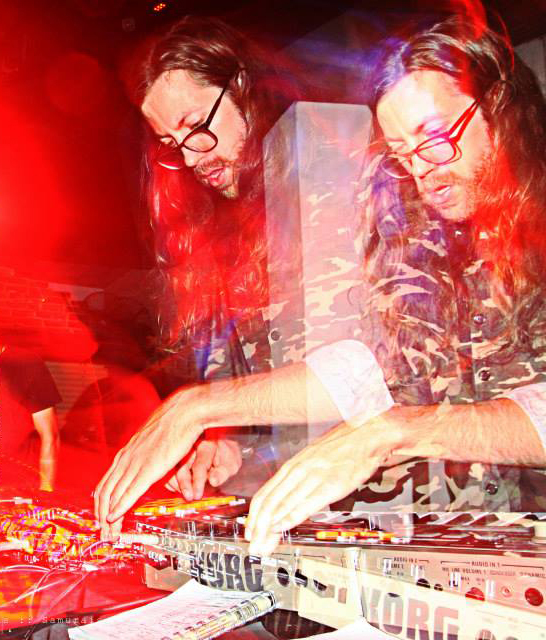 ■ Go Dugong [from Italy]
Go Dogongはイタリアを拠点とするプロデューサーGiulio Fonsecaによるソロユニット。
ドリーミィーなチルウェーヴ、ヒップホップビート、90年代ハウスミュージックを髣髴させるヴォーカルサンプリングをミックスしたクオリティの高いトラックは昨今のチルウェーヴ~シンセポップシーンの中でも突出した存在として耳の早いリスナーの間では話題を集めており、Life&Limbフィーチャーした"Chalk"、CuusheをフィーチャリングしたPopulousの "Fall"のRemixは世界中でヘビープレイされた。
Sun GlittersやSlow Magicなどを擁する名門 LebensStrasse RecordsやAMDISCSなどからリリースをしており、ポスト・チルウェーヴとして今後要注目のトラックメーカー。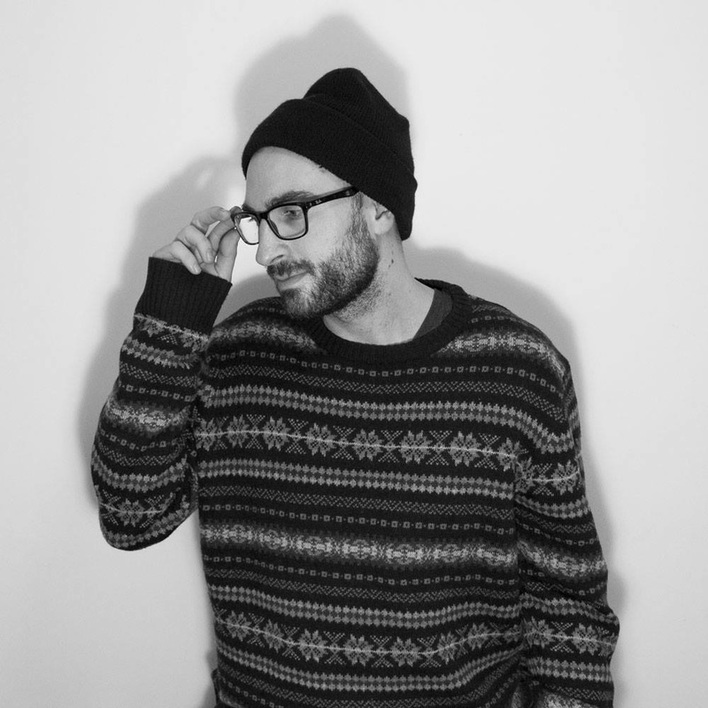 godugong.bandcamp.com
soundcloud.com/go­dugong
■ Earthquake Island (Fresh Yo label / Bad Panda records)
Earthquake Islandはルッジエーロ・エミリアーノによるソロプロジェクト。
2006年より東京在住のイタリアン。この名義としての歴史は長くないが、それ以前の他名義などの活動の内より長い間形になっていたプロジェクトである。
ヒップホップ、アンビエント、エレクトロニカ、エクスペリメンタル…といった音に 、Youtubeから無作為にセレクトした映画、アニメ、ビデオゲーム、ドキュメンタリーなどのビデオ音源を要素として加え、これらをブレンドした音こそが彼のジャンルである。
彼の音楽に名前を付けるのは難しい、いやむしろ、なぜそれを行う必要があるのだろうか?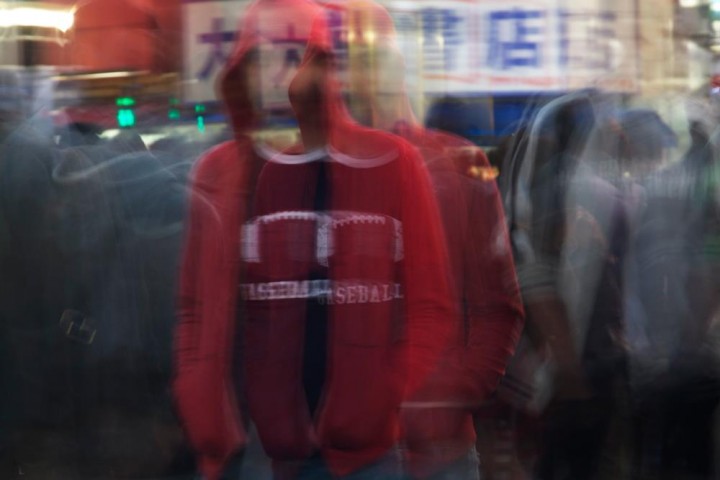 soundcloud.com/earthquake-island
earthquakeisland.bandcamp.com


ーーー
"13complex vol.21"
www.facebook.com/events/1609573789316438

2015/8/13(木)
at 恵比寿BATICA
open/start 19:00
door 2000yen(with 1drink)

live:
Go Dugong [from Italy]
Earthquake Island (Fresh Yo label / Bad Panda records) lycoriscoris

dj:
Teshi
suno (shower / mute)
DJ FGR (Monsoon / DECK THE HOUSE) hitch
ヘポタイヤ
JK (BLACKHALL)
DJ Emerald (13complex / Synthesmic)