dublab.jp Radio Collective #129 From Tokyo @cafe_malmo(16.4.6)
16.04.06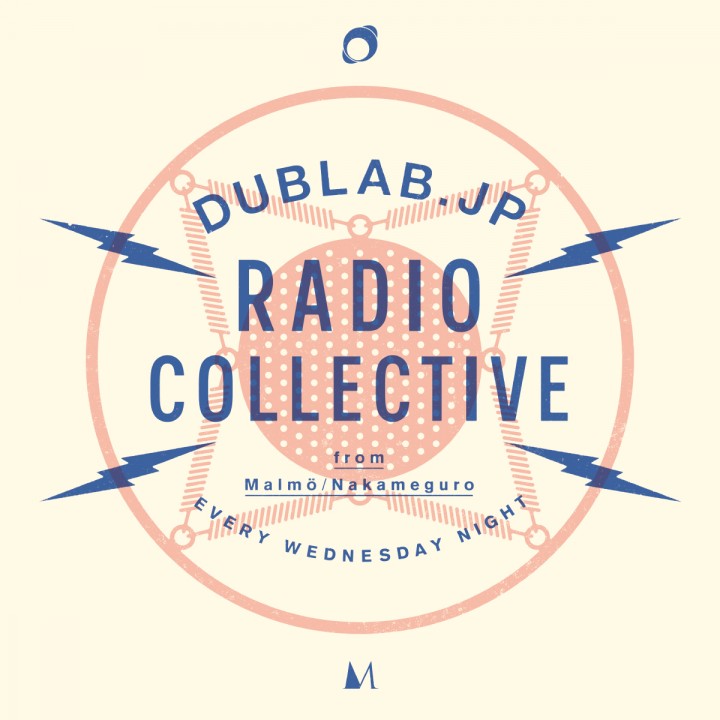 4/6の前半は、アムステルダムを拠点に置くRush Hour Distributionが再び登場。
No 'Label', Antinote,Music From Memory, Left Ear Recordings, Morphine, LIES , 17853,Metroplex, Wah Wah Wino, Future Times, Em Records, Brew, Rush Hourなどからリリース予定の貴重な音源を紹介します。
21時からの後半は、フランスの新進気鋭のレーベルMENACEより、ただいま来日中のMIDORIがスペシャルゲストと共にお送りする2時間。
コンピレーション『MENACE vol.1』にも参加したビートメーカーYAGIも久々に登場します!
※ 中目黒Malmoからお届けするdublab.jpは、dublab.jpへのドネーション込みで1,000円の「ファーストドリンク」を
設けております。dublab.jpの運営及びアーティストのサポートのために、ご理解とご協力をお願いいたします。
Your beer makes us cheer !
dublab.jp RADIO COLLECTIVE From TOKYO
日時:2016年4月6日 20:00 start
Labrats DJs:Rush Hour Distribution , MIDORI with Klodio & Alix Kun , YAGI
場所:Malmö(Google Map→東京都目黒区青葉台1-15-2 AK-3ビル 1F)
■ Rush Hour Distribution
アムステルダムにある老舗レコードショップRush Hourから発展したディストリビューション・チーム。
15年以上にわたって、世界各国に点在する40もの音楽レーベルから生まれる作品を世界中の音楽ファンの下に届けています。レコードショップ内に位置するオフィスでは、毎日ノンストップで音楽が……。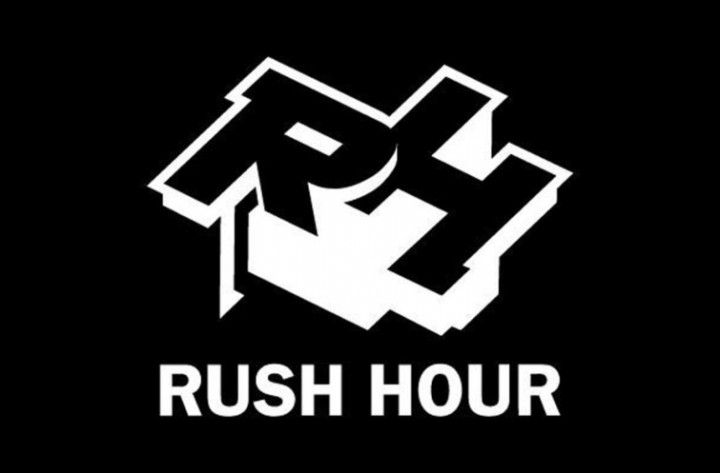 www.rushhour.nl

■ MIDORI
1993年生まれ、フランス出身。
MENACEの創立者であり、音楽プロデューサーでもある MIDORIは日本の音楽シーンに新たな風を吹かせている。
2015年、BUGSEED TAJIMA HAL ILL SUGIら近しいアーティストとともにMENACE vol 1をリリース。
秋には渋谷の 2.5Dにてレーベルローンチパーティーを開催した。
2016年に入り、Rinse Franceのレジデ ントDJも務める。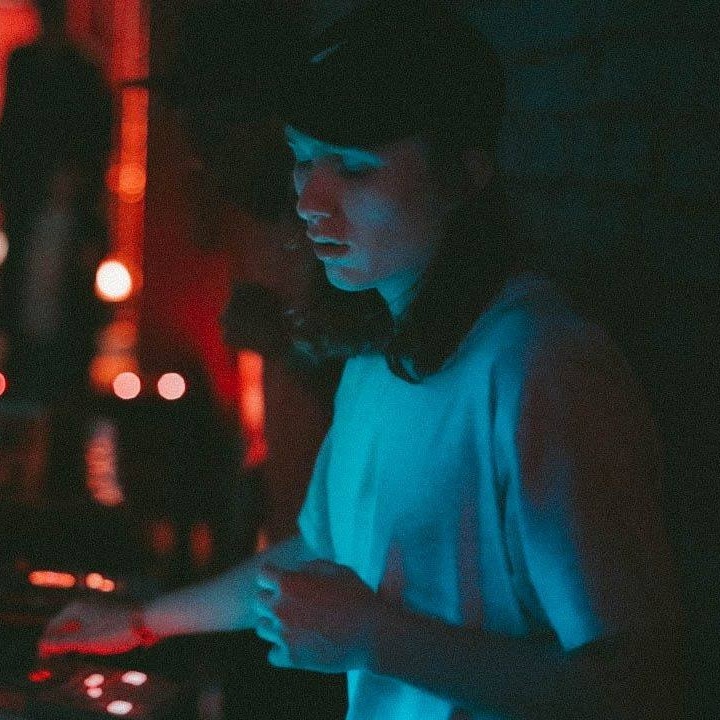 soundcloud.com/midorimenace

■ Klodio & Alix Kun
Run by two Tokyo based Frenchmen, Jazzy Couscous is a new label rooted
in a love for Jazz and the urban movements it spawned, from House to
Hip-Hop and everything in-between.
House music nerd with a Hip-Hop background, Alixkun is the DJ of the crew.
You can catch him playing numerous clubs around Tokyo and writing for
Japanese house encyclopedia House Definitive. His journalism and
highly regarded sets led him and the team to be invited on stage for
Dommune, Japan's Boiler Room equivalent. Recently he produced the
Japanese House compilation "ハウス, Once upon a time in Japan…" with
fellow mate Brawther.
Klodio, on the other hand, is an upcoming producer to keep an eye on.
After having released "Toktroit", paying tribute to some of his
biggest musical influences, Detroit and Tokyo, he's now working on his
second EP soon to be released.
A versatile soul head, equally at home with House, Techno, Hip-Hop,
and even Drum'n'Bass, Klodio knows no boundaries when it comes to
expressing his deep Jazz infused roots.
This year will see various projects, including names like Hugo LX,
Brawther or Soichi Terada, so stay tuned for more by Jazzy Couscous!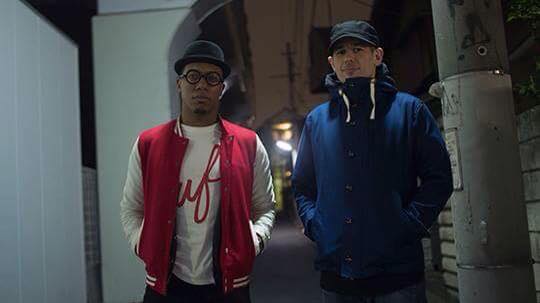 ■ YAGI
盟友ILLSUGIとのスプリットビートテープ"STONED"の正規CD再発も記憶に新しい東京ビートシーンを牽引し続けるビートメイカー。
多くの国内外ビートメイカー&ビートミュージックを約2年に渡り紹介し続けたマンスリーイベント「TRANE」を2013年末まで渋谷The Roomで主催。
2012年のLOW END THEORY JAPAN出演、2013年のラジオ局DUBLAB L.A.でのSTUDIO LIVE等、海外からの信頼も厚い。
2014年4月には待望となる初のソロアルバム"MOMENTS"をLos AngelesのELSERENO RECORDSよりリリース。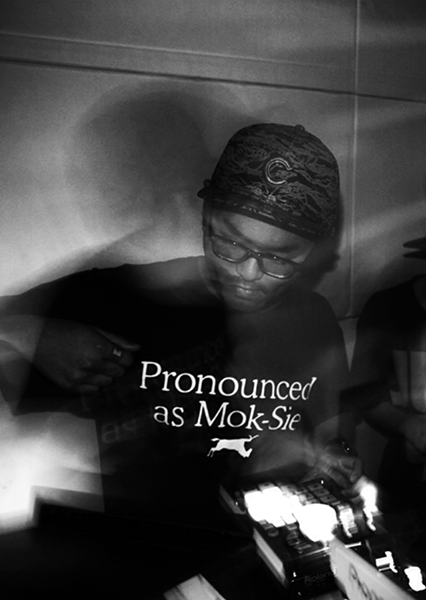 tagged by
BUGSEED
,
ILLSUGI
,
Labrats DJ
,
LOW END THEORY JAPAN
,
MENACE vol.1
,
MIDORI
,
Rush Hour
,
Rush Hour Distribution
,
tokyo
,
YAGI
,
アムステルダム