dublab.jp Radio Collective #287 "In Every Second Dream"〈眠り/SLEEP〉(23.7.26)
23.07.26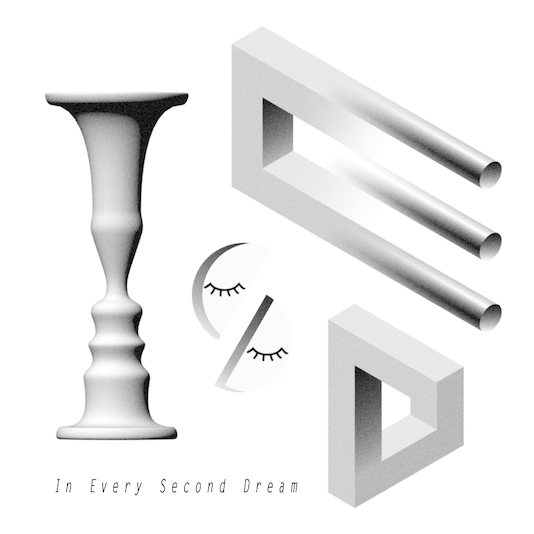 毎回、ひとつのテーマに沿ってお送りするDJ Emeraldのラジオプログラム『In Every Second Dream』
7月26日(水)放送のテーマは「眠り/Sleep」です。
思わず眠ってしまいそうになる楽曲を、年代・ジャンル問わずご紹介していきます。
ゲストに、東京を拠点とする作曲家/建築家でもあり、三軒茶屋のレコードショップ「Kankyo Records」のオーナーでもあるH.Takahashiさんを迎え、睡眠にぴったりの楽曲を選んでいただきました。
最後までどうぞお楽しみいただき、お休みください。zzz…

dublab.jp Radio Collective #287 "In Every Second Dream"
日時:2023年7月26日(水曜日)21:00~23:15
labrat DJ:DJ Emerald
Guest:H.Takahashi
Design:Shinya Sato
※放送は《Mixcloud Live》または、《Mixlr》 からお聴きいただけます。
Mixcloud Live:https://www.mixcloud.com/live/dublabjp/
Mixlr:https://dublabjp.mixlr.com/
■ H. Takahashi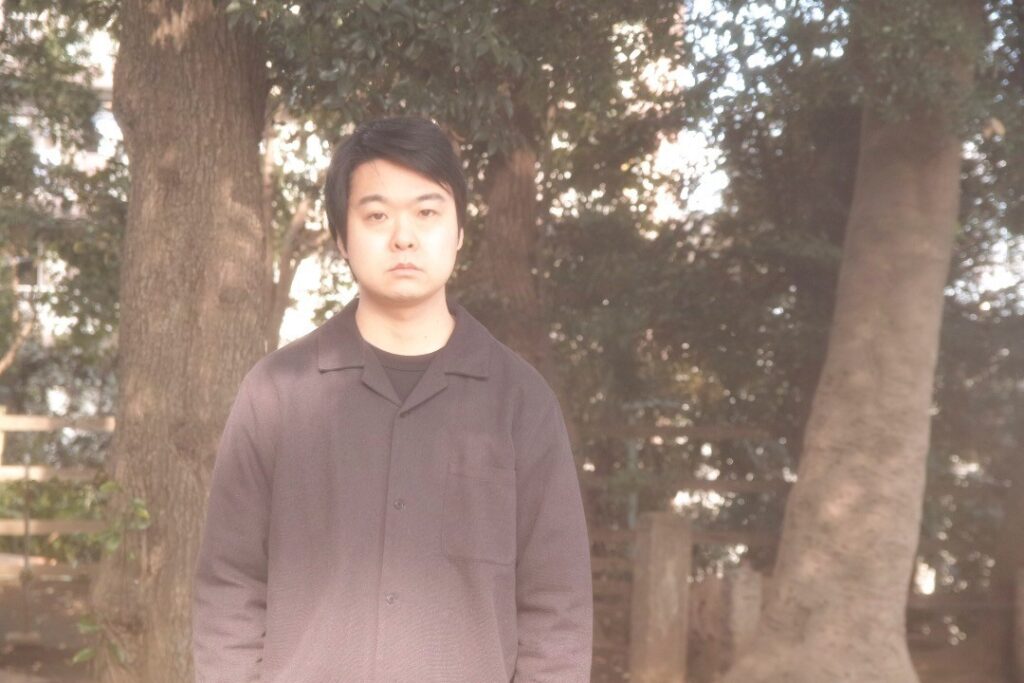 東京を拠点とする作曲家/建築家。UKの【Where To Now?】、USの【Not Not Fun】、ベルギーの【Dauw】や【Aguirre】、日本の【White Paddy Mountain】といったレーベルからアンビエント作品をリリース。また、やけのはら、P-RUFF、大澤悠大らとのライブユニット【UNKNOWN ME】や【Atoris】としても各国から作品を発表している。2021年11月から東京の三軒茶屋にレコードショップ【Kankyo Records】をオープン。2023年3月からはレーベルとしての活動も開始。
■ DJ Emerald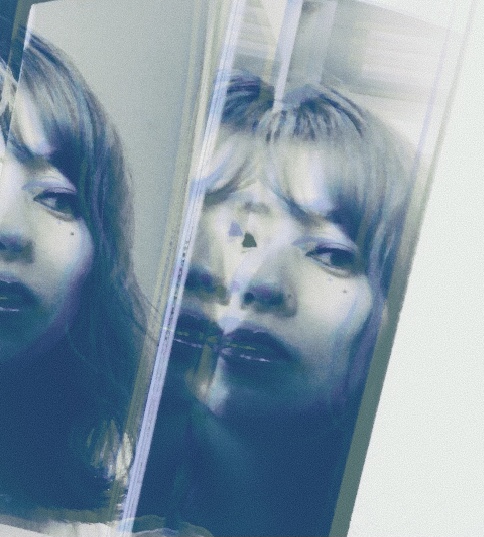 ミラーボールの煌めき、陽炎の揺らめき、終わりのある永遠、毎秒が旅のはじまり。
DJ Emeraldは、イマジネーションの海を泳ぎながら、ジャンルの垣根、ムードの陰影、コントラストの狭間を自由に行き来する。
幼少時からピアノに親しみ、バンドやソロでの音楽活動を経た後、都内を中心にDJ活動を開始。
2019年よりロサンゼルスの非営利ネットラジオ『dublab』の日本ブランチ『dublab.jp』にて、企画番組《In Every Second Dream》、2021年よりパレスチナのラジオ局『Radio Alhara』にてレギュラー番組を持つ。
その他、ファッション誌やレストラン向けのディスクレビューなどの寄稿も行う。
The sparkle of a mirror ball, the shimmering heat haze, the endless eternity, every second is the beginning of the journey.
DJ Emerald swims in a sea of imagination, moving freely between genres, shadows of mood and shades of contrast.
She became familiar with the piano from an early age, and after working as a band and solo musician, started DJing mainly in Tokyo.
Since 2015, she has also played in Seoul, London and Paris.
From March 2019, she started her own program "In Every Second Dream" on the Japanese branch "dublab.jp" of the non-profit internet radio "dublab" in Los Angeles.
In addition, she also contributes to fashion magazines and disc reviews for restaurants.
LISTEN
■Playlist:

・坂本龍一 (Ryuichi Sakamoto) - 森の人 [School]
・Picture Music - Hauptbahnhof [Left Ear Records]
・Suso Saiz - Un Hombre Oscuro [Music From Memory]
・Henri Salvador - Thème du bateau [Born Bad Records]
・Grouper - We've All Gone To Sleep [Type]
・Erroll Garner - Through A Long And Sleepless Night [Mercury]
・Rei Harakami - Sequence_04 [rings]
・Guesch Patti - Blonde [MSI]
・M.M.C.J. - Track 5 [Jungle Gym Records]
・David Edren & H.Takahashi - Stalactime | 鍾乳石時計 [Aguirre Records]

・Les Halles - Grow In Lightness[Constellation Tatsu]  selected by H.Takahashi
・Green-House -Xylem [Leaving Records] selected by H.Takahashi
・J Foerster / N Kramer - Botanique [Leaving Records] selected by H.Takahashi

・Wim Mertens - Tourtour [Tiger Bay]
・The Paris Sisters - Let Me Be the One [Gregmark]
・Steve Shehan - Cardinal Points [Silent River Runs Deep]
・Valentina Goncharova - Higher Frequencies [Shukai]
・Harold Budd + Cocteau Twins - Why Do You Love Me? [4AD]
・Dijit - Loli [Youth]
・Erlon Chaves - Tema De Cristina [Philips]
・June11 - A Peaceful Vale [Stroom]
・Eric Whitacre Singers - Goodnight Moon [Unquiet]
・Josiah Steinbrick - Lullaby [Unseen Worlds]
・France Jobin + Richard Chartier - DUO.3 [mAtter]




■Spotify:

〈In Every Second Dream〉"眠り/SLEEP" - Selected by DJ Emerald
番組内で放送したSpotifyにある楽曲と、ここだけで聴くことのできるセットリストをお楽しみください。