Field Records Mix for dublab.jp (23.05.16/23/30)
23.05.16
-
23.05.30

オランダ・アムステルダムを拠点にエレクトロニックミュージックを手がけるレーベル「Field Records」が、15周年を記念してアジア・ツアー「Floating World 15th anniversary global label tour – 2023」を敢行。
これを記念して、dublab.jpのために提供されたミックスをお届けする特別プログラムが決定!
来日する、Artefaktをはじめ、Madteo、Voiskiの3アーティストのmixを3夜に渡り配信します。
5月16日(火)21:00 Field Surrounding mix – Artefakt
5月23日(火)21:00 Field Surrounding mix – Madteo
5月30日(火)21:00 Field Surrounding mix – Voiski
このdublab.jpの特別プログラムでField Recordsのコンセプトを体験し、ぜひ来日公演にも足を運んでほしい。
Field Recordsアジア・ツアー「Floating World 15th anniversary global label tour – 2023」
5月19日(金)のベトナム・ハノイ Savageを皮切りに、香港、韓国・ソウルを回り、5月31日(水)に東京・渋谷 SUPER DOMMUNE、6月2日(金)には東京・下北沢 SPREADでの公演が予定されています。
Field Records, an electronic music label based in Amsterdam, the Netherlands, will celebrate its 15th anniversary with an Asian tour titled "Floating World'' in 2023.
To commemorate this event, a special program to distribute mixes provided for dublab.jp has been decided!
Three mixes by Artefakt, Madteo, and Voiski will be distributed over three nights.
Tuesday, May 16, 9pm JST Field Surrounding mix – Artefakt
Tuesday, May 23, 9pm JST Field Surrounding mix – Madteo
Tuesday, May 30, 9pm JST Field Surrounding mix – Voiski
We hope you will experience the Field Records concept through this special dublab.jp program and come to their Japan tour.
Field Records – "Floating World'' – 15th anniversary Asia tour – 2023
Starting with Hanoi Savage, Vietnam on Friday, May 19, the tour will visit Hong Kong and Seoul, Korea, with performances at Shibuya SUPER DOMMUNE, Tokyo on Wednesday, May 31, and Shimokitazawa SPREAD, Tokyo on Friday, June 2.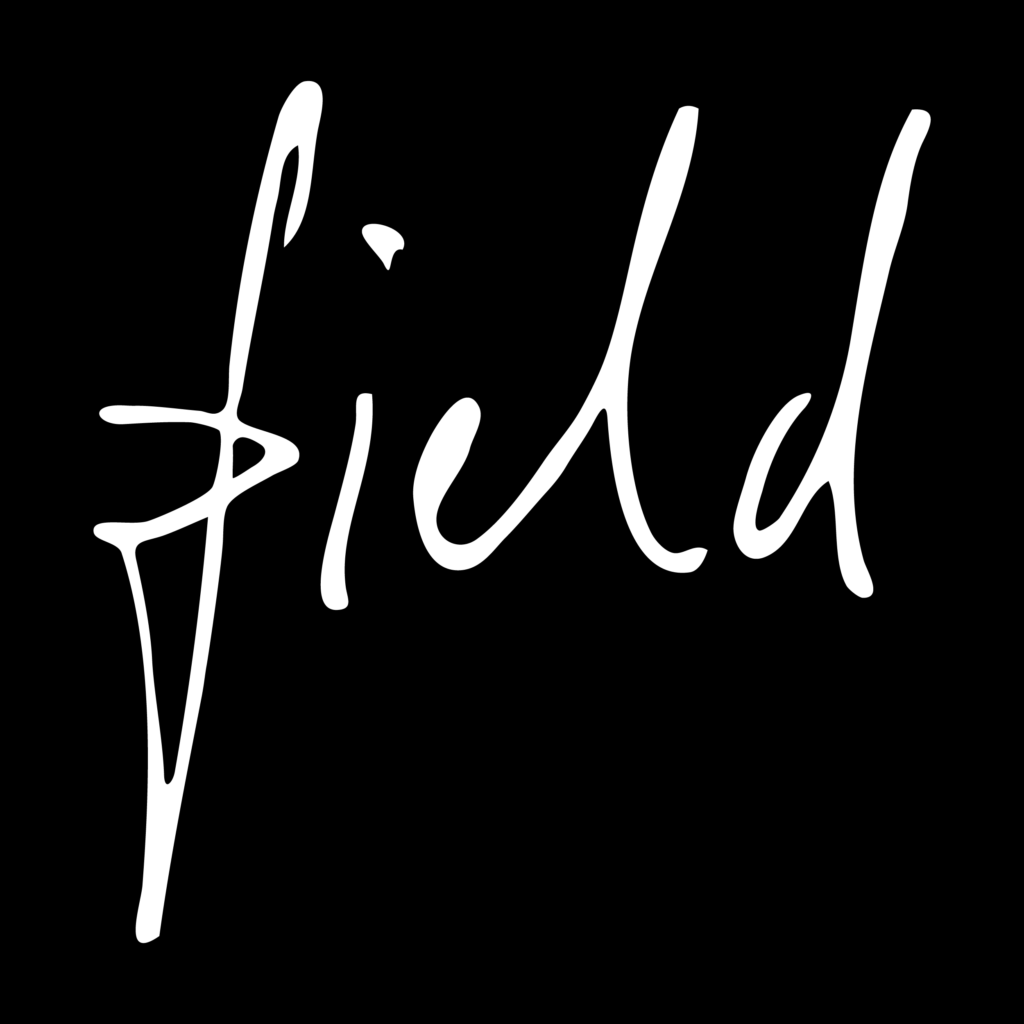 Field Records
Field Recordsはオランダ・アムステルダムを拠点に活動するレーベル。2008年に設立され、世界的に活躍するアーティストの多彩なエレクトロニックミュージックをリリースしている。ミニマリズムと質実剛健なディレクションで、設立以来30枚以上のフィジカルタイトルをリリース。アンビエント、ブレイクビーツ、IDM、ダブテクノなど様々な領域を横断し、高い評価を得ている。
Field Records publishes versatile electronic music from high-principled international artists since 2008. Firmly rooted in minimalism and modesty, the label gained a high-standard reputation by publishing over thirty physical releases since its inception – thereby covering realms as diverse as ambient, breaks, IDM and (dub) techno.
https://fieldrec.bandcamp.com/