Oorutaichi – live dublab "Sprout Session" (12.11.24)
12.11.24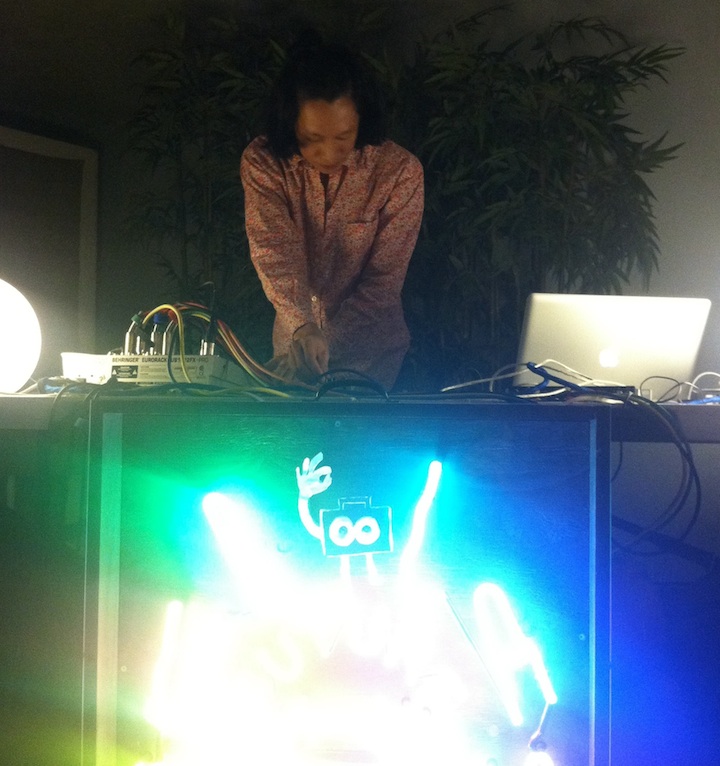 Oorutaichi:奈良県出身の日本人で現在は京都在住。
これらの都市を知っている者なら、その場所が生み出す独特の不思議な雰囲気にも慣れ親しんでいるに違いない。
彼はこの都市の持つエネルギーを吸収し、彼の音楽を聞く人たちにそれを分け与えている。
その弾けるような音楽は人々の心を魅了する。
この「Sprout Session」を聞いて、彼が世界に発信している別世界の音楽をぜひ楽しんで欲しい。
すぐに暖かい空気に包まれて、きらきらした光がこぼれるようなこの上ない幸福感を感じるだろう。
この曲が奏でるバイブレーションはあなたを輝かせる贈り物だ。
Oorutaichi is from Nara, Japan and now resides in Kyoto.
If you know these cities you will be familiar with the magic that fills the air.
He has a direct line to this energy and shares it with all those who listen.
Oorutaichi's music is as mesmerizing as it is explosive.
Listen to this "Sprout Session and enjoy the otherworldly colors he fills the world with.
Soon you'll be enveloped in a cocoon of hyper shimmer bliss.
These vibrations are gifts to make you glow. Yeah!
[audio:https://dublab.jp/music/sound/11_24_12_oorutaichi_live.mp3|titles=11_24_12_oorutaichi_interview]
Podcast: Download
Oorutaichiのファンで友人のButchy FuegoとFrostyによる座談会
Oorutaichi fans/friends Butchy Fuego & Frosty sit down to chat with him…
[audio:https://dublab.jp/music/sound/11_24_12_oorutaichi_interview.mp3|titles=11_24_12_oorutaichi_interview]
INTERVIEW: DOWNLOAD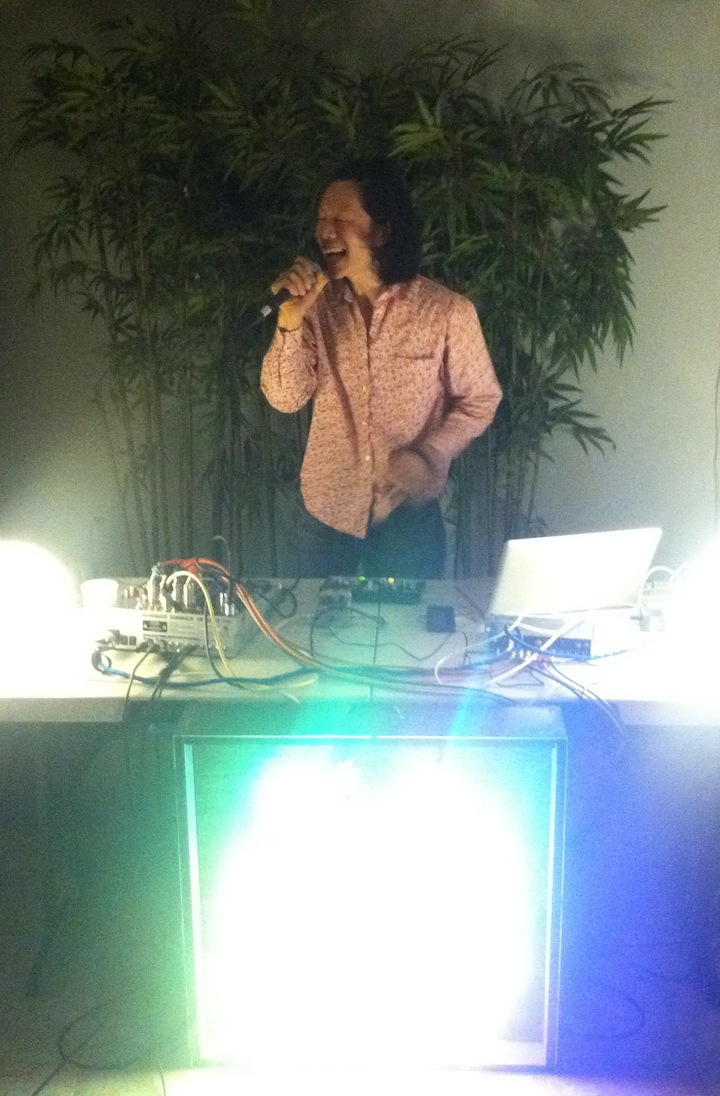 tagged by