dublab.jp Radio Collective #215 "In Every Second Dream" @ Tokyo(19.12.25)
19.12.25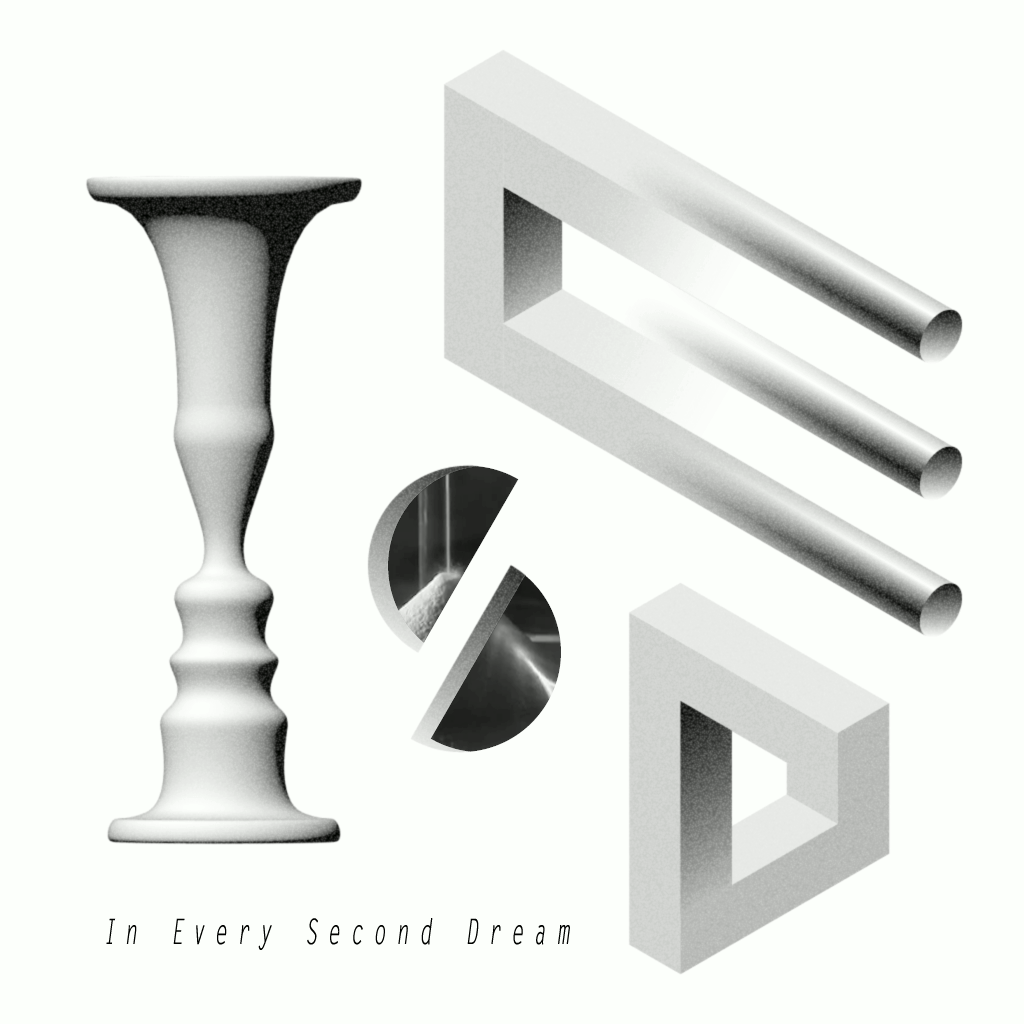 12月25日の放送は、DJ Emeraldによる番組『In Every Second Dream』の番外編として、2019年のベスト・トラックをノンストップでお届けします。
ヴァイナル、データ、カセットテープなど媒体をひとつだけに限定してリリースされた楽曲もあれば、ストリーミングでしか聴くことができない楽曲もあったり、また、長きに渡り活躍し続ける音楽家から、海の向こう側にいる名もなき若手アーティスト(Instagramでタグ付けをしあってリアクションをしたり、bandcampを通じてメッセージを送りあったり)まで。
今年の放送で流した楽曲は除き、年内にリリースされた楽曲を中心に、心に残った楽曲をセレクト。たっぷり2時間半、どうぞお楽しみください。
dublab.jp Radio Collective #215 "In Every Second Dream" @ Tokyo
日時:2019年12月25日(水曜日)19:30~22:00
labrat DJ : DJ Emerald
Design : Shinya Sato
■ DJ Emerald
ミラーボールの煌めき、陽炎の揺らめき、終わりのある永遠、毎秒が旅のはじまり。
DJ Emeraldは、光と影の間を浮遊するかのようなミックスで都内のクラウドを魅了している。
クラブ、ライブハウス、ホテルラウンジ、ポップアップストア、カフェなど、シーンによりジャンル、ムード、コントラストは様々。
2015年にソウル、2016年にロンドン、パリでもプレイ。
2017年5月、ヘルシンキ発のアートファッションマガジン『REVS Japan』へ寄稿。
2019年3月より、ロサンゼルスの非営利ネットラジオ『dublab』の日本ブランチ『dublab.jp』にて、自身の番組《In Every Second Dream》をスタート。
Based in Tokyo, DJ Emerald has been fascinating audiences with her talent for creating deeply layered mixes of sound, taking the listener on a journey through a complex universe of light and shadow, energy and pulse.
She played in Seoul, London and Paris, and Dekmantel Festival in Tokyo on 2015-2016.
In 2017, she contributed to the art fashion magazine "REVS Japan" from Helsinki.
She also started her own program "In Every Second Dream" on the Japanese branch "dublab.jp" of the non-profit Internet radio "dublab" in Los Angeles since March 2019.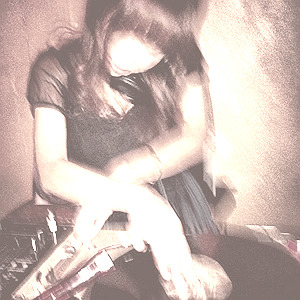 Blog:djemerald.blogspot.com
MIX:djemerald.tumblr.com/mixes
Twitter:twitter.com/_djemerald_
Instagram:www.instagram.com/une_femme_9/
Tumblr:djemerald.tumblr.com
LISTEN
■Playlist:

1.Ana Roxanne / It's a Rainy Day On The Cosmic Shore [Leaving Records]
2.Anna Karina / Pierrot Le Fou-Jamais Je Ne T'Ai Dit Que Je T'Aimerai Toujours (いつまでも愛するとは言わなかった) [Barclay]
3.Eberhard Weber / Rankweil [ECM Records]
4.Nia Andrews / Linger [rings]
5.Joseph Shabason / West of Heaven [Western Vinyl]
6.Haruomi Hosono (細野晴臣) / 薔薇と野獣(New ver.) [Speedstar]
7.De Beren Gieren / Broensgebuzze 8.2 [Sdban Ultra]
8.Baba Stiltz / Showtime [XL Recordings]
9.Emahoy Tsegué-Maryam Guèbrou / Mother's Love [Buda Musique]
10.Salami Rose Joe Louis / Nostalgic Montage [Brainfeeder]
11.Tei Shi / Even If It Hurts (feat. Blood Orange) [Downtown]
12.Ambien Baby / Sequential [FATi Records]
13.Anatolian Weapons / Ofiodaimon (Tolouse Low Trax vs Anatolian Weapons Remix) [Beats In Space Records]
14.Mehmet Aslan / Lobster Is Coincidence [Planisphere Music]
15.Basil Kirchin / Primitive London 1 [Trunk Records]
16.J!N / stretch marks ( a ) [Hizz]
17.Operating Theatre / Miss Mauger [Allchival]
18.Robert Minden Ensemble / Why Don't We [Otter Bay Recordings]
19.Fafá de Belém / Aconteceu Você [Som Livre]
20.Lucas Arruda / Perdidos e Bobos [Favorite Recordings]
21.Ronald Langestraat / Lowdown [South of North]
22.Candle Tribe / Candles [Numero Group]
23.Bartosz Kruczyński / Pastoral Sequences [Growing Bin Records]
24.Viola Klein / N'aie pas peur (feat. Florent Kandety) [Meakusma]
25.Nico Rico / Pink Crocodiles [Not On Label]
26.AFK & Bludwork / Akina Memory [100% Silk]
27.Molinaro / Entity [Apron Records]
28.The Golden Filter / Autonomy [4GN3S]
29.Beatrice Dillon / Workaround Two [PAN]
30.Simone De Kunovich / Strategia della Tensione [Superconscious Records]
31.Repetentes 2008 / Vernissage Anticonspiratoria [Superconscious Records]
32.Leech / Nimble [Peak Oil]
33.Lloyd Miller / Amber Eyes [Jazzman]
34.Eleventeen Eston / Tonight (Sans Columns) [Growing Bin Records]
35.Jacqueline Humbert & David Rosenboom / Distant Space [Unseen Worlds]
36.Westerman / Kathy's Song [Deek Recordings]
37.Klein Zage / Womanhood (DJ Python Remix) [Orphan Records]
38.Yo La Tengo / Eight Candles [Verve Forecast]
39.melodiesinfonie / A Fool's Moon (feat Asé) [JAKARTA]
40.Nitai Hershkovits / Invite Me, Dance [AGATE / Inpartmaint]
41.Yoshiharu Takeda / Glider [METANESOS Records]
42.Lifted / Mirror In My Room [PAN]
43.Takayuki Shiraishi / 360°[Studio Mule]
44.Jeff Majors / Baby Daughter [Invisible City Editions]
45.Kali Malone / Fifth Worship II [iDEAL Recordings]
■Spotify:

In Every Second Dream / "2019 BEST TRACK" - Selected by DJ Emerald [2019.12.25]
番組内で放送したSpotifyにある楽曲と、ここだけで聴くことのできるセットリストをお楽しみください。