dublab.jp Radio Collective #217 "In Every Second Dream" @ Tokyo(20.1.29)
20.01.29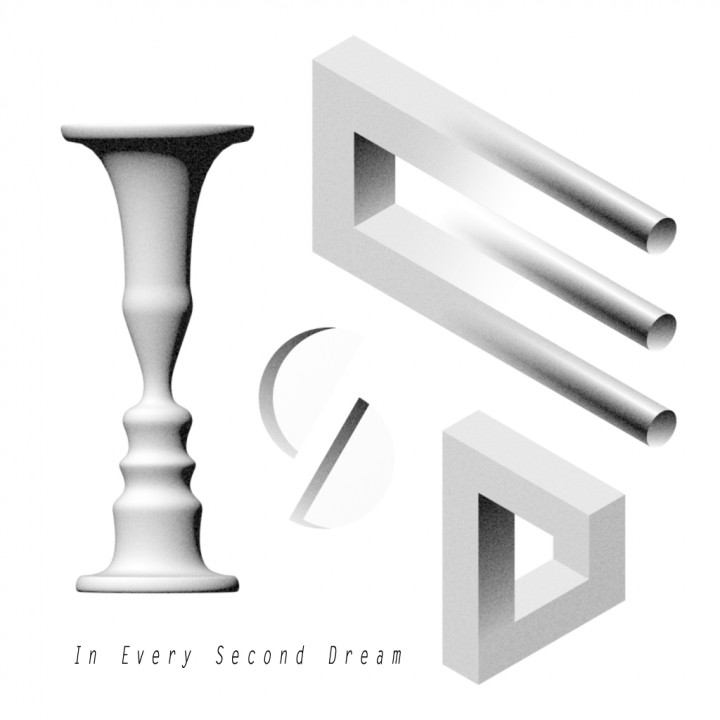 2020年1月29日の放送は、毎回ひとつのテーマに沿ってお送りする、DJ Emeraldによる番組『In Every Second Dream』の第6回目。
今回のテーマは、『白(White)』です。
DJ Emeraldによる「白」をモチーフにした選曲とエピソードに加え、ゲストには、2005年よりCeler名義でアンビエント・ミュージックの制作を行い、近年では、Terre Thaemlitzが主宰するレーベル《Comatonse》や、ノルウェーのインディー・ダンスレーベル《Smalltown Supersound》から楽曲をリリースしているアメリカ出身、東京在住の音楽家・Will Longによる「白」をイメージしたDJ Mixをお届けします。
最後までどうぞお楽しみください。
dublab.jp Radio Collective #217 "In Every Second Dream" @ Tokyo
日時:2020年1月29日(水曜日)20:30~22:30
labrat DJ : DJ Emerald
Guest DJ : Will Long
Design : Shinya Sato
■ Will Long
Will Long is an American musician, writer, and photographer living in Tokyo, Japan. He curates and manages the label Two Acorns, and is involved with the Normal Cookie and Bun Tapes labels. Since 2005 he has produced ambient music under the name Celer, and is a member of the pop music band Oh, Yoko with Miko. In 2016 he released his debut deep house album 'Long Trax' under his own name on Terre Thaemlitz's Comatonse Recordings.
アメリカ出身、東京在住の音楽家、ライター、写真家。音楽レーベルTwo Acornsを主催、運営するほか、Normal CookieやBun Tapesなどのレーベルの運営にも関わっている。2005年よりCeler名義でアンビエント・ミュージックの制作を開始、Mikoと結成したポップ・ミュージックのバンドOh, Yokoのメンバーとしても活動している。2016年には、自身の名義によるディープ・ハウスのデビューアルバム「Long Trax」をテーリ・テムリッツのレーベル、コマトンズ・レコーディングスより発表している。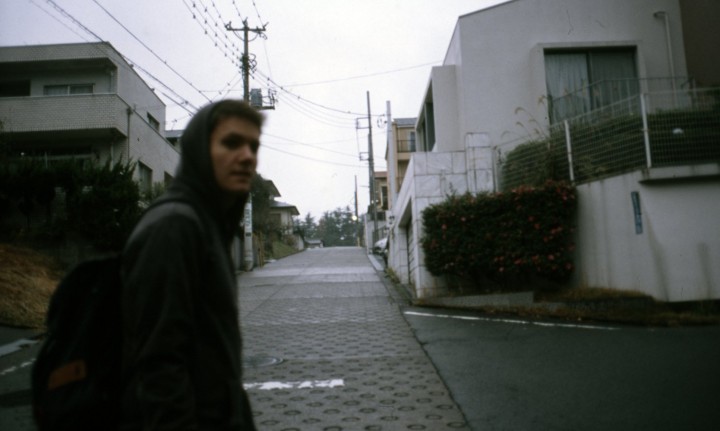 ■ DJ Emerald
ミラーボールの煌めき、陽炎の揺らめき、終わりのある永遠、毎秒が旅のはじまり。
DJ Emeraldは、光と影の間を浮遊するかのようなミックスで都内のクラウドを魅了している。
クラブ、ライブハウス、ホテルラウンジ、ポップアップストア、カフェなど、シーンによりジャンル、ムード、コントラストは様々。
2015年にソウル、2016年にロンドン、パリでもプレイ。
2017年5月、ヘルシンキ発のアートファッションマガジン『REVS Japan』へ寄稿。
2019年3月より、ロサンゼルスの非営利ネットラジオ『dublab』の日本ブランチ『dublab.jp』にて、自身の番組《In Every Second Dream》をスタート。
Based in Tokyo, DJ Emerald has been fascinating audiences with her talent for creating deeply layered mixes of sound, taking the listener on a journey through a complex universe of light and shadow, energy and pulse.
She played in Seoul, London and Paris, and Dekmantel Festival in Tokyo on 2015-2016.
In 2017, she contributed to the art fashion magazine "REVS Japan" from Helsinki.
She also started her own program "In Every Second Dream" on the Japanese branch "dublab.jp" of the non-profit Internet radio "dublab" in Los Angeles since March 2019.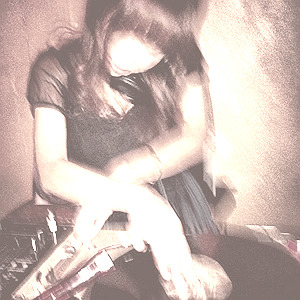 Blog:djemerald.blogspot.com
MIX:djemerald.tumblr.com/mixes
Twitter:twitter.com/_djemerald_
Instagram:www.instagram.com/une_femme_9/
Tumblr:djemerald.tumblr.com
LISTEN
■Playlist:

Meera Atkinson / White [Bedroom Suck Records]
Gianni Gebbia / Cud [Sound Event]
Sven Kacirek / Vuvuzela In White [Pingipung]
Ursula Bogner / Proto [Faitiche]
Jonny Nash & Suzanne Kraft / Photo With Grey Sky, White Clouds [Melody As Truth]
Jan and Naomi / X [cutting edge]
Jon Hassell / Dreaming [Ndeya]
Robert Spalding Newcomb / Greenwich End [Arsyn]

=========
《Will Long DJmix》
The Hunt for Red October - Jonsey Reports
Le Samourai Title Theme (the end symphony mix)
Popol Vuh - Aguirre I (L'acrime di rei) (mountain mix)
Francois de Roubaix - Dernier Domicile Connu (harmonica mix)
Paul McCartney demonstrates the Mellotron
The Beatles - Strawberry Fields Forever (mellotron mix)
Orcas (deep blue ocean mix)
Vangelis - Abraham's Theme (distant mix)
0710_103426 Shopping in Koreatown
Angelo Badalamenti - Nostalgia (sadder mix)
Harry Belafonte - An Evening With (samba mix)
Yen Pox - Absolute Zero (depth mix)
Kristoph Komeda - Rosemary's Baby - Composing 1 (electric mix)
0118_070746 In Koganei Park
Alan Watts
Loscil - Heptane (low mix)
:zoviet-france: - The Death Of Trees (forest mix)
Muslimgauze - Basra (al sadr mix)
Celer - Dances 3 (low power mix)
Forest Management - Biqui 4 (lowpass mix)
Celer - Regret Seems To Last Forever
=========

Chairmen Of The Board / White Rose (Freedom Flower) [Invictus]
The Velvet Underground / White Light/White Heat [Verve Records]
ゆらゆら帝国 / 太陽の白い粉 [MIDI Inc.]
矢野顕子 / All The Bones Are White [Epic]
冬にわかれて / 白い丘 [P-Vine Records]
Lyra Pramuk / Tendril [Bedroom Community]
Quirke / Se Seven 7S [Whities Records]
Jefre Cantu-Ledesma / White Dwarf Butterfly [Type]
■Spotify:

In Every Second Dream / "WHITE" - Selected by DJ Emerald [2020.1.29]
番組内で放送したSpotifyにある楽曲と、ここだけで聴くことのできるセットリストをお楽しみください。