dublab.jp Radio Collective #234 "In Every Second Dream"〈エジプト/EGYPT〉(20.9.2)
20.09.02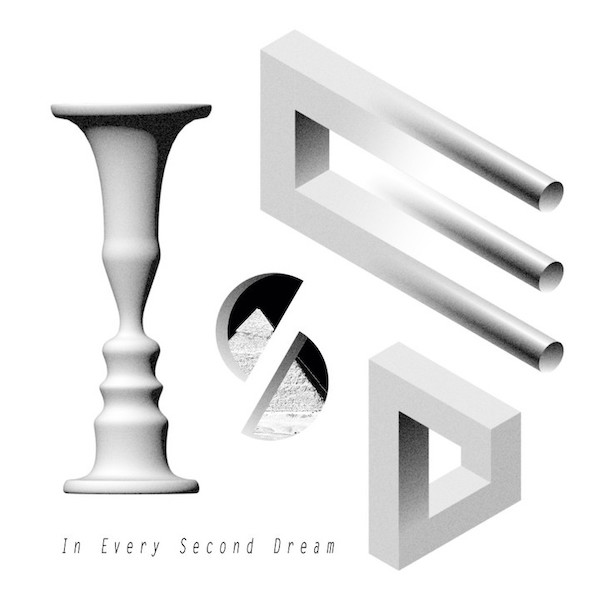 毎回、ひとつのテーマに沿ってお送りするDJ Emeraldのラジオプログラム『In Every Second Dream』。
9月2日(水)放送のテーマは「エジプト/Egypt」。
1920年代の伝統的なアラブ音楽から、現行のジャズ、エレクトロニック・ミュージック、アンビエントなど「エジプト産の音楽」のみに焦点をあて、みなさんをエジプトの旅へお連れいたします。
今回のゲストは3組。
エジプトのカイロ出身のサウンド・アーティストNadah El Shazlyと、エジプトのアンダーグラウンド・エレクトロニック・シーンを語る上で、最も重要なレーベル〈SOUNDOFNOIZE〉のオーナー兼プロデューサーのessperx、同じく注目すべきレーベル〈HIZZ〉のオーナーAdam Shaalanのインタビューをお届けします。
最後までどうぞお楽しみください。
dublab.jp Radio Collective #234 "In Every Second Dream"
日時:2020年9月2日(水曜日)20:00~22:00|EET:13:00 PM – 15:00 PM Wednesday Sep 2th 2020
labrat DJ:DJ Emerald
Guest:Nadah el Shazly、essperx〈SOUNDOFNOIZE〉、Adam Shaalan〈HIZZ〉
Design:Shinya Sato
■ Nadah el Shazly
Nadah el Shazly is a producer, vocalist and sound artist from Cairo, Egypt. Her debut album "Ahwar" both radically reinvents the popular music of her homeland from the early 19th century and explores new sonic and harmonic frontiers. Using voice, field recordings and instruments she creates haunting sound pieces and song forms that hijack your perception of time with their complex layers and dynamic structure.
Backing up her release with extensive worldwide touring through a solo set and a four-piece band, El Shazly has been featured in local and international festivals including Le Guess Who?, REWIRE, Best Kept Secret, Nusasonic, Marfa Myths and many more. She continues to compose for film and visual art.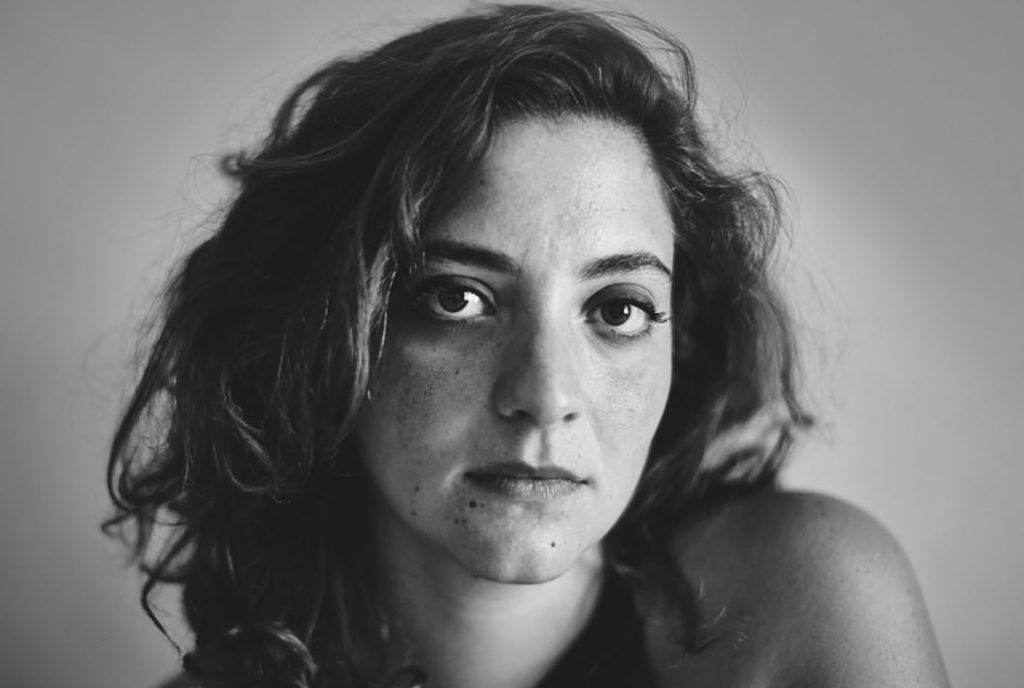 https://nadahelshazly.bandcamp.com/
■ essperx〈SOUNDOFNOIZE〉
ESLAM SALAH AKA "ESSPERX"
Is a Music producer , percussionist and founder of "SOUNDOFNOIZE "
explorer in indigenous cultures and popular music using digital and acoustic elements for production done
He has different releases, for example " ALSABR "of the popular singer "RAMDAN ELBRENS" and has performed in several festivals and concerts, individually or collectively, and also participated in fete de la music Organized by the French Cultural Center He also works as a sound designer for advertising campaigns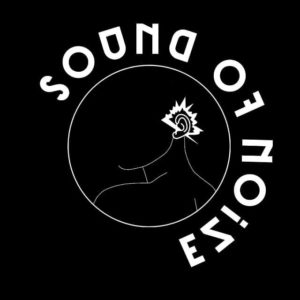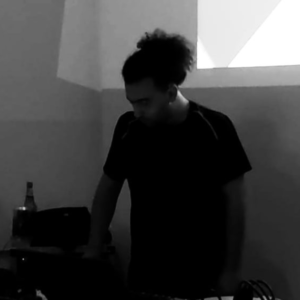 SOUNDOFNOIZE
https://soundofnoize.bandcamp.com/
https://www.instagram.com/soundofnoize/
https://www.facebook.com/soundofnoize.art/
essperx
https://essperx.bandcamp.com/
https://www.instagram.com/essperx/
■Adam Shaalan〈HIZZ〉
HIZZ is a CAIRO.EGP based record label,artists residency and record store with the aim of promoting avant garde art and music in the Middle East and diaspora.

https://hizz.me/
https://hizzme.bandcamp.com/
https://www.instagram.com/hizz.me/
https://www.facebook.com/xxhizzxx
■ DJ Emerald
ミラーボールの煌めき、陽炎の揺らめき、終わりのある永遠、毎秒が旅のはじまり。
DJ Emeraldは、イマジネーションの海を泳ぎながら、ジャンルの垣根、ムードの陰影、コントラストの狭間を自由に行き来する。
幼少時からピアノに親しみ、バンドやソロでの音楽活動を経た後、都内を中心にDJ活動を開始。2015年以降には、ソウル、ロンドン、パリでもプレイ。
2019年3月より、ロサンゼルスの非営利ネットラジオ『dublab』の日本ブランチ『dublab.jp』にて、自身の番組《In Every Second Dream》をスタート。
その他、ファッション誌やレストラン向けのディスクレビューなどの寄稿も行う。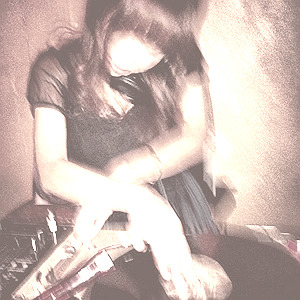 MIX:djemerald.tumblr.com/mixes
Twitter:twitter.com/_djemerald_
Instagram:www.instagram.com/une_femme_9/
Tumblr:djemerald.tumblr.com
Blog:djemerald.blogspot.com
LISTEN